FREE Thanksgiving 3 Day Yoga Challenges
Burn off that Pumpkin Pie!
November 26, 27, 28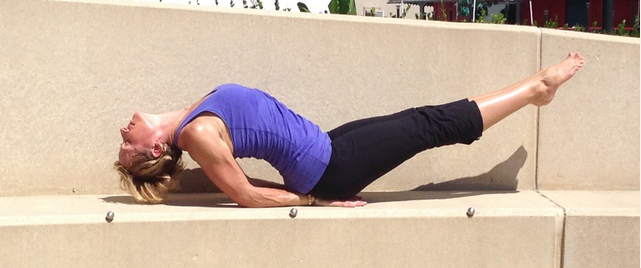 Challenge #1 – Turkey Day Triple Tone for Beginners
Kick off the holiday season with a strong body and jump start your metabolism. The Joyful Breath Yoga Online Challenge is perfect for beginners that want to learn the basics of yoga while building full body and core strength. Your challenge will include beginner yoga to introduce you to the poses, Intro to pilates, and strong Hatha Yoga. All classes will be less than 30 minutes and can be done Anytime, Anywhere, Online.
Start your Holiday burn!
Sign up here:
Challenge #2 – Turkey Day Triple Tone for Intermediate/Advanced
Be ready to challenge yourself and ignite your metabolism with some crazy strong super fun yoga and core work. The Triple Burn combines core, upper body, legs and quick cardio bursts for the maximum calorie burn. Your challenge will include a Cardio & Core class, Power Core Yoga Fusion and Challenging Hatha Yoga. This challenge is perfect for Intermediate and Advanced students ready to kick it up a notch and burn off that pie!
Start your Holiday burn!
Sign up here:
Pick the challenge that is right for you and begin your BURN!
Your "Pre-Burn class" will arrive in your email by 6am on Thursday, November 26th. If you do not have our email, please check your "Promotions" tab in gmail or spam folder. Or you can search your received e-mail for "Joyful Breath Yoga". Let us know if you have any issues!
Thank you for joining our Thanksgiving Challenge!
Namaste!
:)Debra