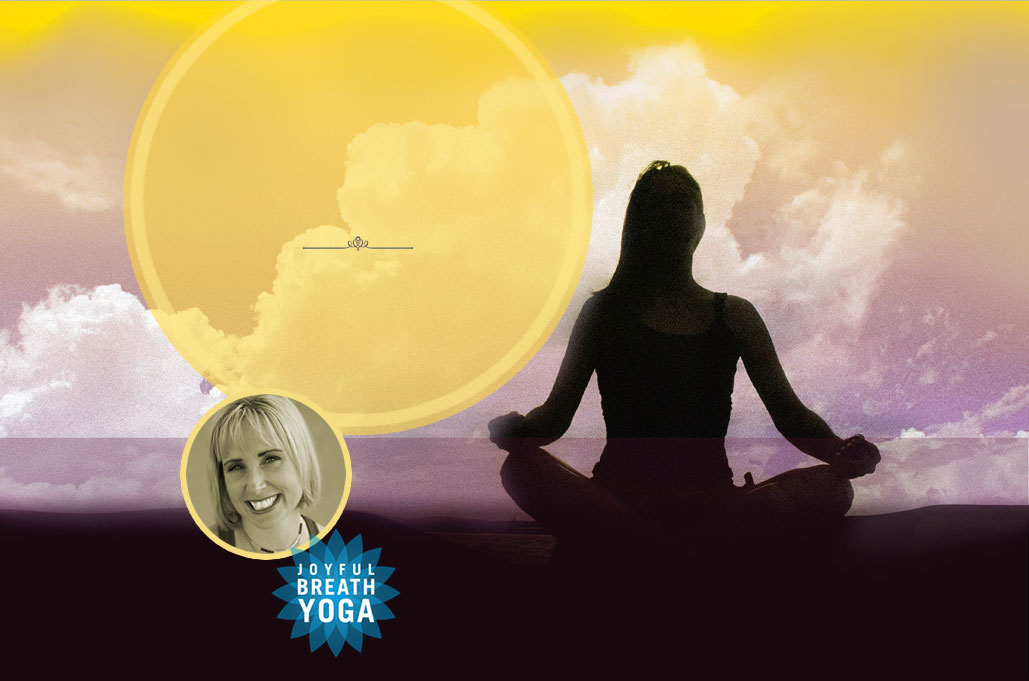 Join us for our inaugural 10-Day
Yoga / Meditation retreat in India!
Including a cultural and culinary immersion that will expand our perspectives about the lives of others and the foods we feed our bodies.
Learn to plant Seeds of Intention with every Joyful Breath you take.
With every breath, we will breathe deeper into our soul and create more Joy within our hearts.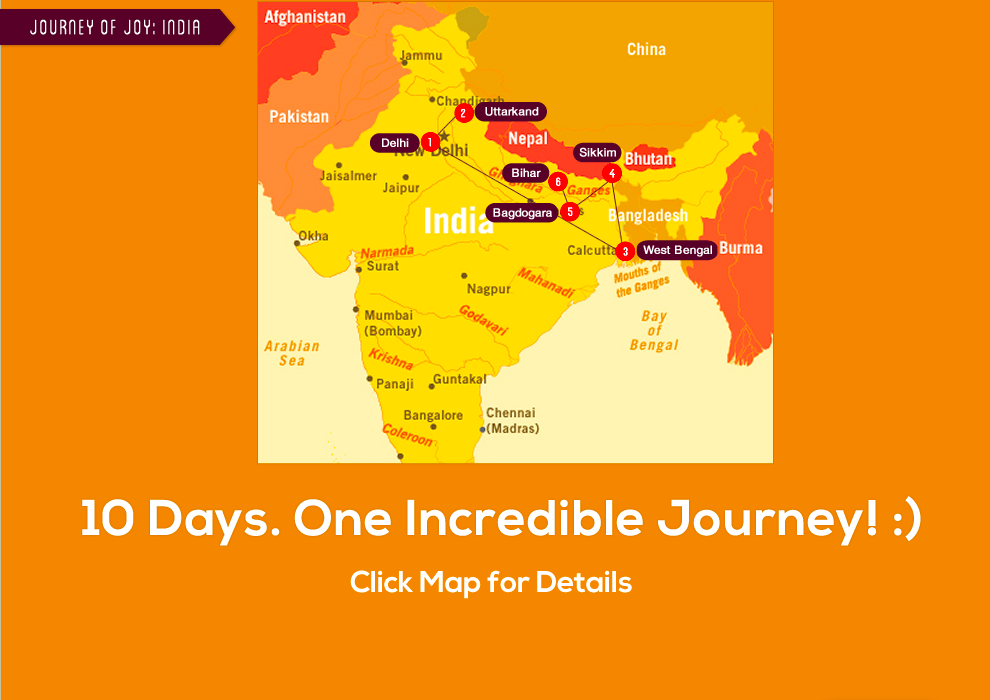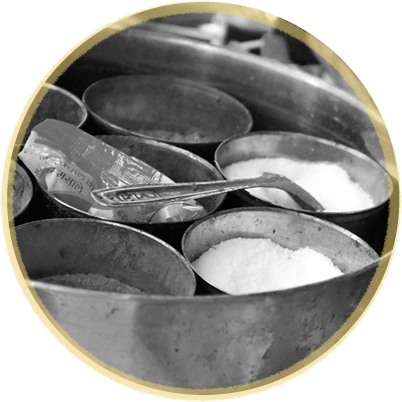 A Culinary Experience
Nourish your soul with culinary regional cuisines from many parts of India. Learn to cook and place your loving labor and intentions into your meals. Be at peace with each meal as we mindfully eat together, savoring every bite as an individual experience of gratitude in our lives. We are so fortunate to be providing our bodies with the energy to be present in this world and we will celebrate this by enjoying the flavors, aroma, texture, spices, and work that goes into each special dish.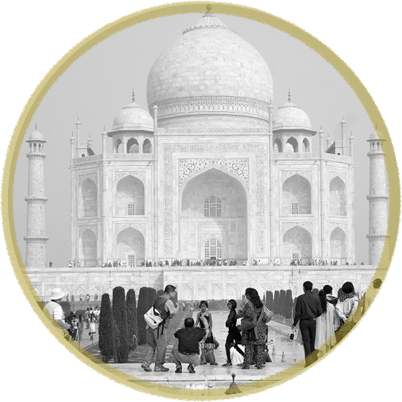 A Cultural Experience
Experience numerous unique landmarks of India through the veil of historical and cultural significance. The majestic beauty of sights including the Taj Mahal will leave an impression upon your heart. Enjoy seeing these visual masterpieces in a way you will never forget as you take in these experiences deep within your soul.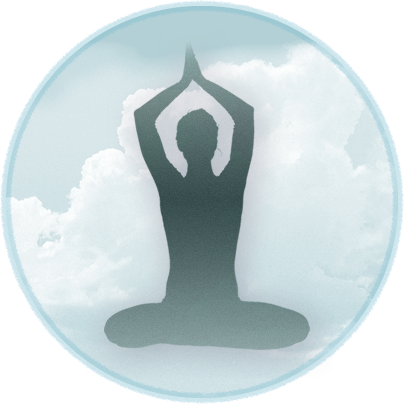 A Yoga Experience
Enjoy practicing Yoga, Meditation, and other soul-expanding practices which will help you set positive intentions within your life that will continue to grow and blossom. Each morning we will begin with a energy building flow that will wake up our heart and mind for the new day ahead. We will cultivate mindful practices that we can carry with us every day.