Joyful Breath Yoga presents Journey of Inspiration Retreat.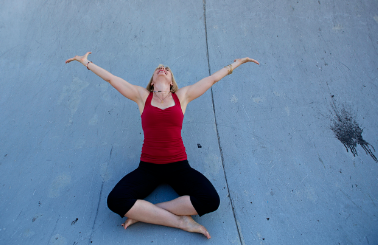 Don't ask what the world needs. Ask what makes you come alive, and go do it. Because what the world needs is people who have come alive. – Howard Thurman
ALIVE is exactly how I feel each and every time I do yoga or begin to take a few moments to focus on my breath.
Many times we catch ourselves "going through the motions of life", not truly living it.
The Journey of Inspiration is a day to reconnect with ourselves, reflect and renew our spirit and celebrate our own "ALIVENESS" with others.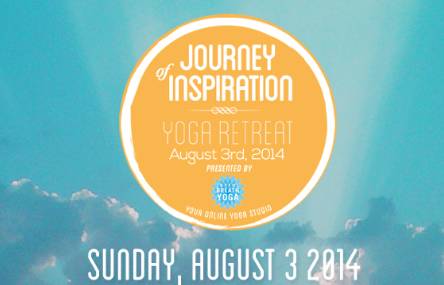 I remind my classes many times when we come together to practice – "This is the one and only day in our entire lives that we will be with this exact group of people. Even if we do not know the person next to us, for this moment in time we have connected."
All that you Touch,
You Change.
All that you Change,
Changes you. 
-Octavia Butler
Check out the Joyful Breath Yoga's Journey of Inspiration and Register now here:
Click here to Learn More about the Journey of Inspiration!