Celebrate National Yoga Month
HAVE A FRESH START TO FALL WITH ONE OF OUR FREE 10 DAY YOGA CHALLENGES!
September 21 – September 30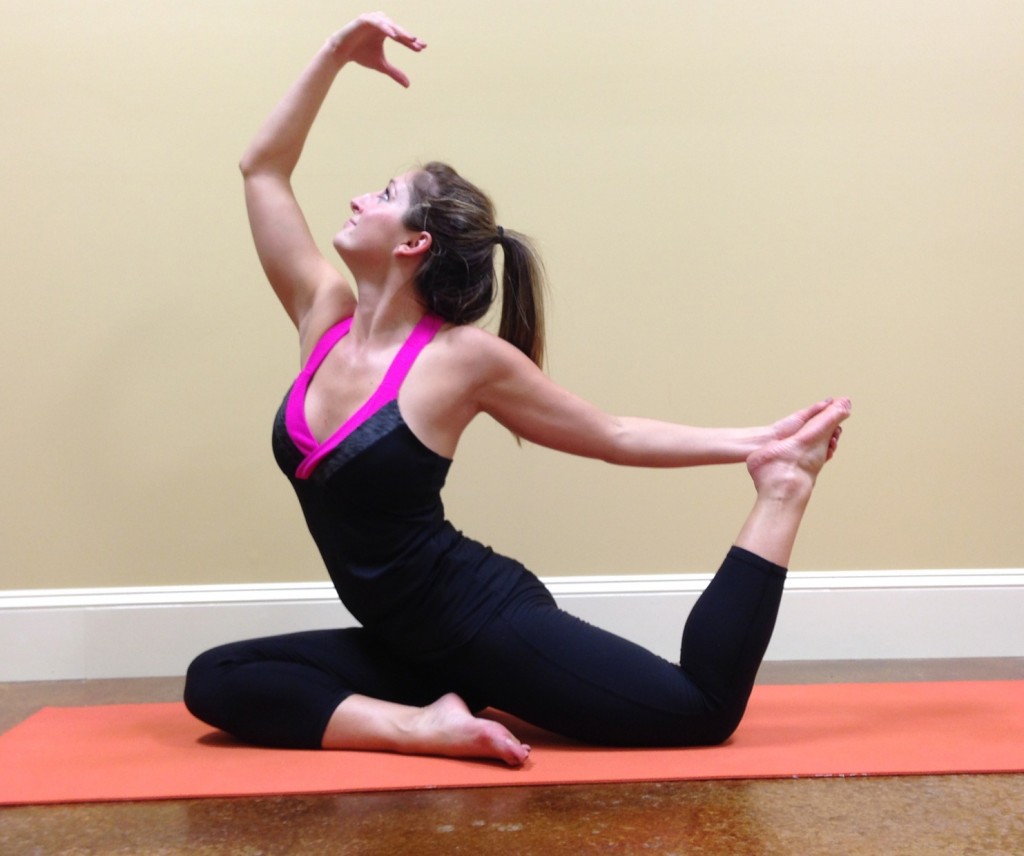 Challenge #1 – 10 Day Yoga for Beginners Challenge
Learn the basics of yoga, then move through the 10 Day Online Challenge with short 15, 20, 30 minute classes that guide you through becoming stronger, learning to relax, calm the body, and leaving you feeling renewed and refreshed.
Sign up here:
Challenge #2 – 10 Day Yoga Core Challenge
Perform for Intermediate or Advanced Students wanting to build strength in core, arms, legs while burning some serious calories. Enjoy a fun mixture of classes – Cardio & Core, Pilates, Vinyasa Flow, Hatha, and Power Core Yoga Fusion. All guaranteed to challenge you. Classes are 15, 20, or 30 minutes – easy to fit into a busy schedule. Be ready to sweat!
Sign up here: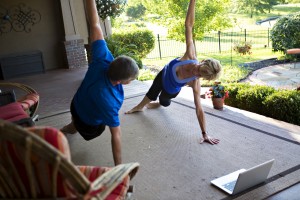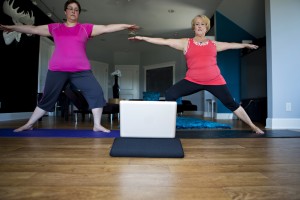 Always wanted to add yoga to your life? Now is your chance to start the new season with a new way to relieve stress and tension from your body and mind while building full body strength.
These 10 Day Challenges are perfect for those who are either new to yoga and wanting to incorporate it into their busy lives or are intermediate/advanced and want to workout intensely and build full body strength. All classes are less than 30 minutes and can be done anytime, anywhere.
You will receive a personal e-mail from me each and every day of this challenge as well as a link to a special page on this site to access your classes for free.
Challenge Yourself and Commit to YOU!!
:)Debra